Congratulations to the Mart High School CERT Team for being recognized at the Texas State School Safety Center Convention this week as the recipient of the Statewide Student-Led Groups and Programs award. Thank you for the important work you do for our district and community!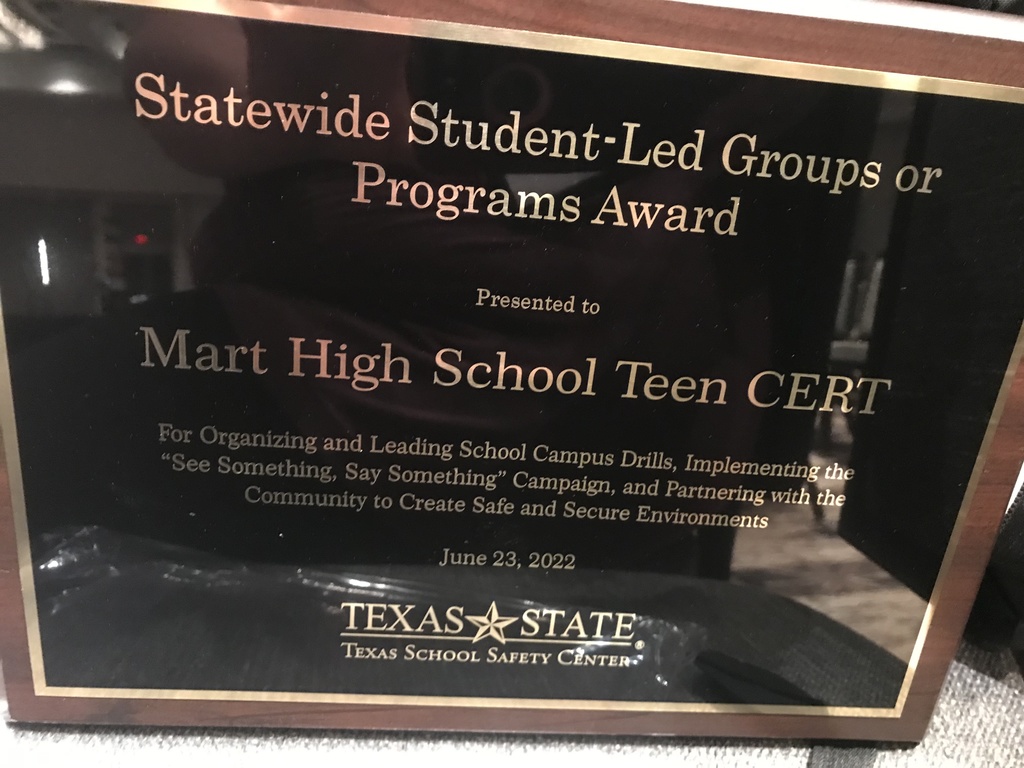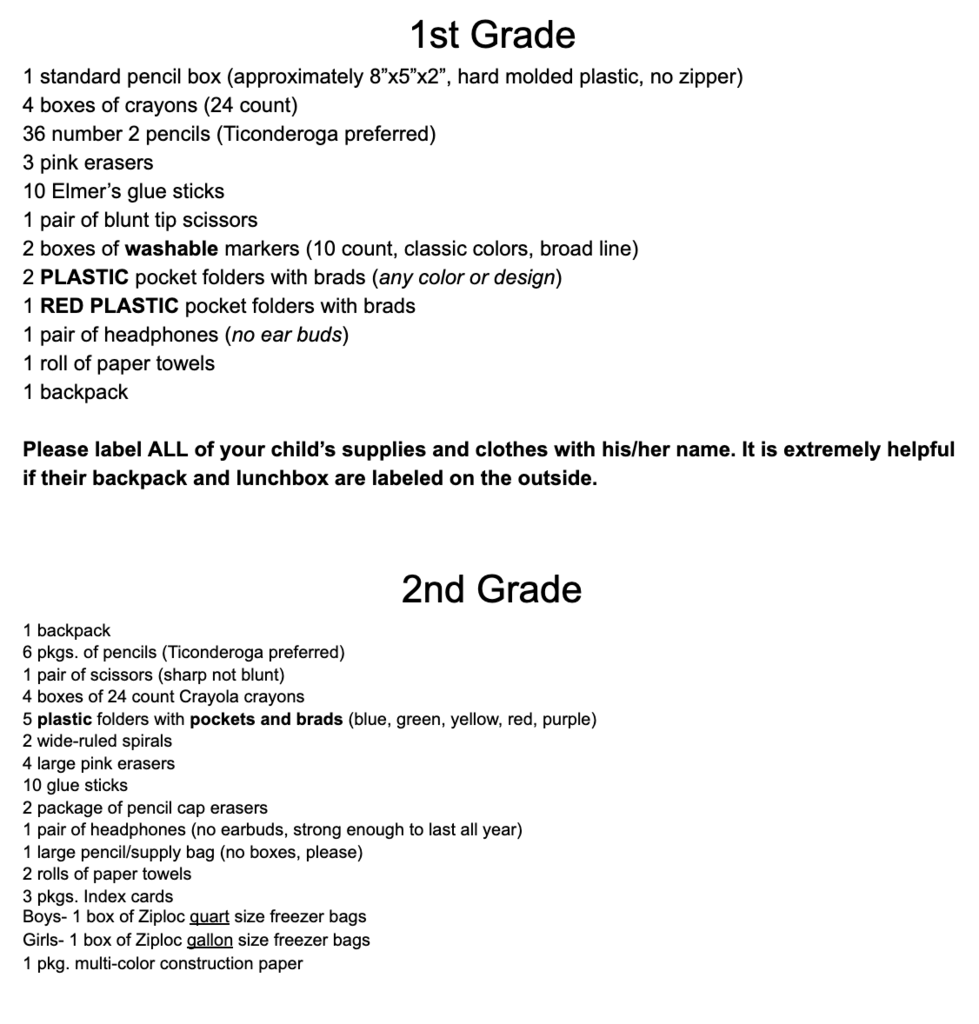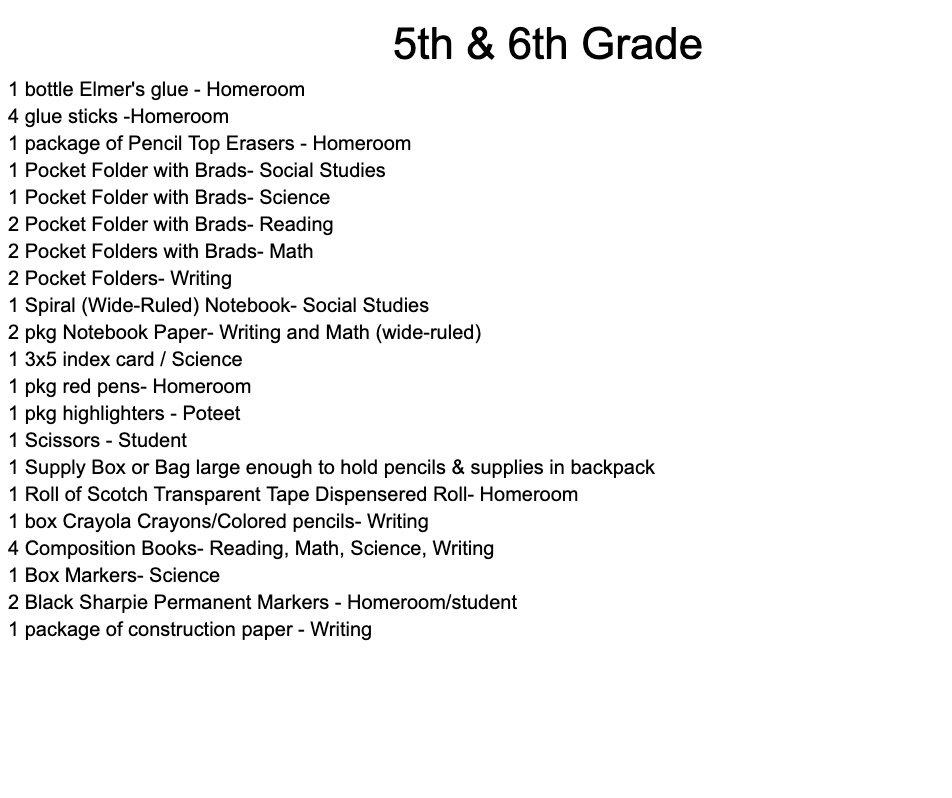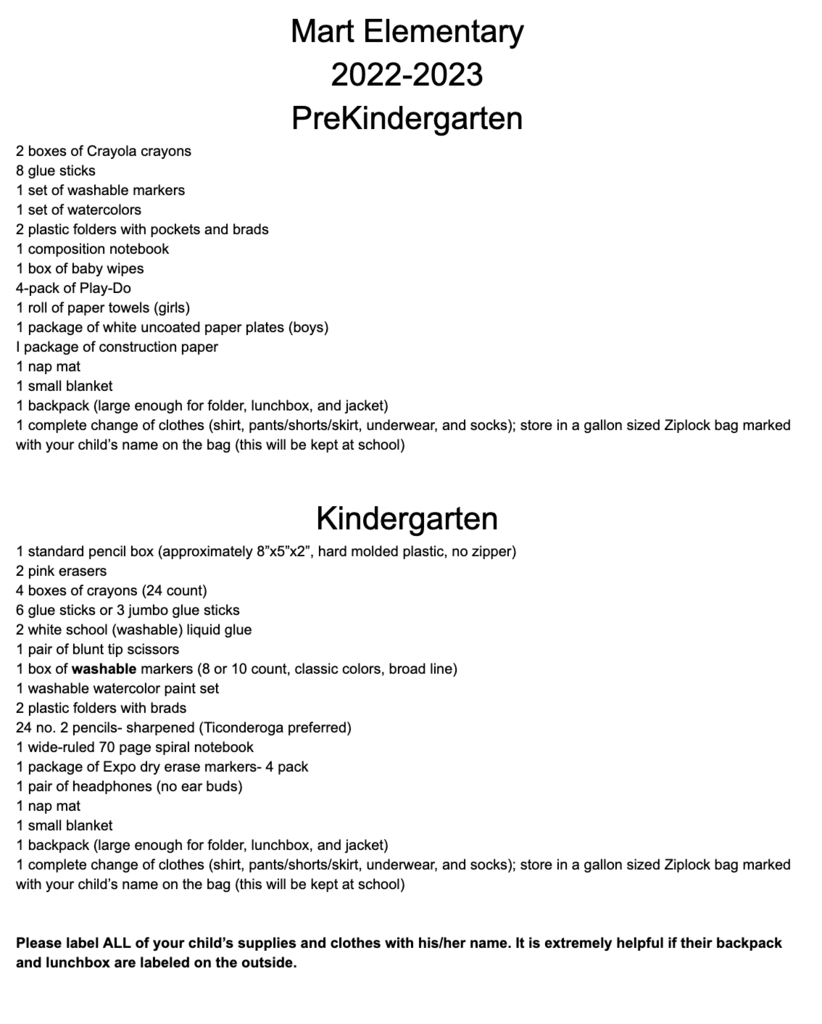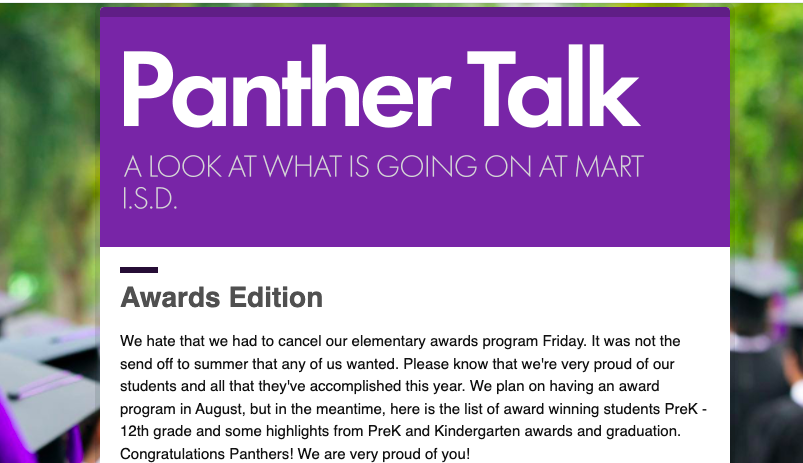 Check out the TSI, SAT, and ACT Prep Boot camps being offered by MCC free of charge!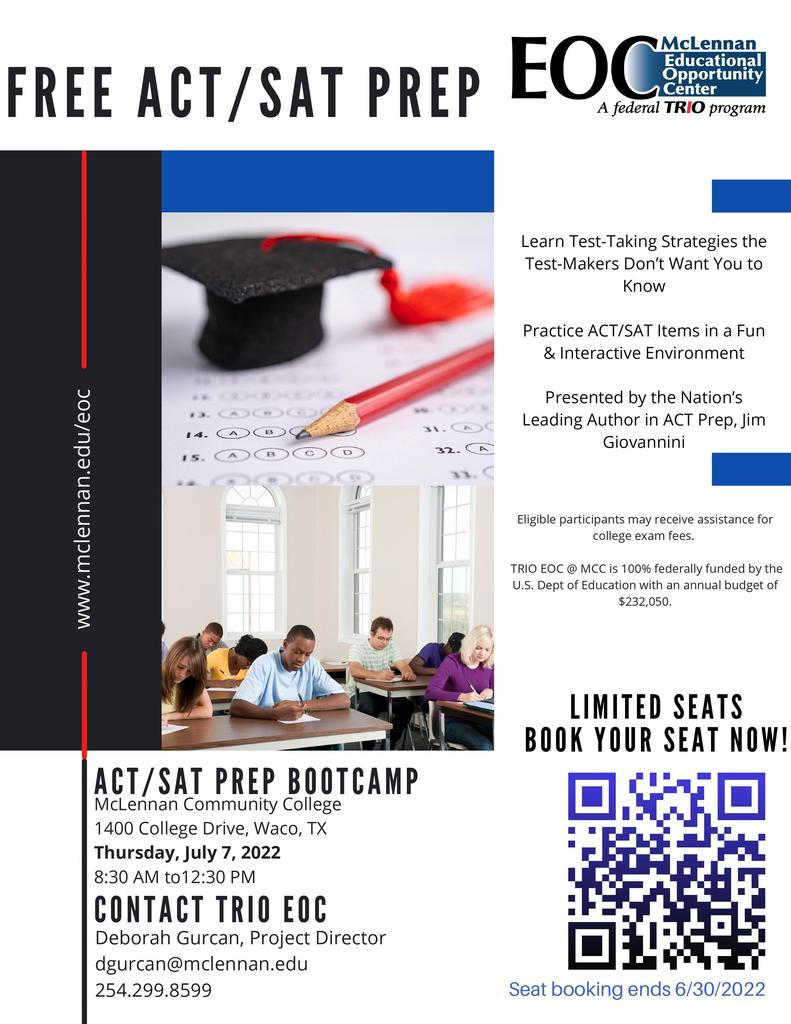 Good morning, I wanted to give you an update on our situation yesterday. The sheriff's department was able to trace the threat to a 15 year old from Midlothian. He has been arrested and they are investigating why he would threaten our district. We are relieved that the threat has been detained and thankful for their quick action. If you want resources on how to help talk to your students about yesterday's events, please don't hesitate to reach out to either campus office and we will connect you with resources. Ms. Anderson, Mart ISD's representative from Heart of Texas Behavioral Health Network (MHMR) is also available over the summer. Again, thank you for your quick response and cooperation yesterday. Betsy Burnett Superintendent

Mart ISD Families, I want to thank all of you for your cooperation throughout today's events. I know this was not the last day of school we all had planned, and I hate that our school year ended so abruptly. I want to thank the staff for acting quickly, yet calmly, the students who fully cooperated with every directive, the parents who quickly picked up students in an orderly fashion, Mart PD and McLennan County SO for having officers on site immediately, and La Vega ISD and Todd Gooden for lending us metal detectors for tonight's graduation ceremony. At this time, we plan on celebrating our elementary students when we return to school in the fall. Summer school and summer feeding will begin Tuesday as regularly scheduled. Have a great summer break! Sincerely, Betsy Burnett

Official Statement: Classes at Mart ISD were released today at approximately 8:15am out of an abundance of caution. A threat was made against the high school through social media. Law enforcement is actively investigating the threat. The district felt that while the investigation is underway, and with student safety as a priority, it was best to dismiss classes early. This was the last scheduled day of classes for Mart ISD. At this time, graduation will still be held as planned with added security measures in place. Betsy Burnett Superintendent

Due to a threat of violence on our high school campus, Mart ISD is dismissing classes as of 8:15am. If your child is a car rider, please pick them up as soon as possible. Buses are running within the next 15 minutes. All elementary awards will be made up at a later date. More information will follow.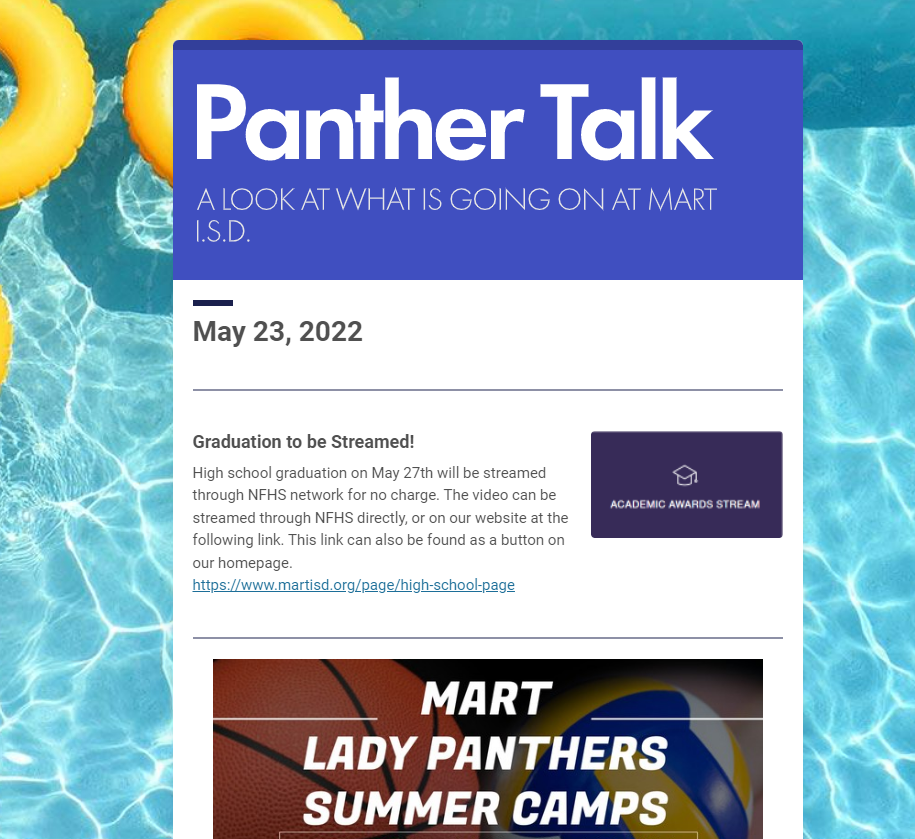 Make sure and sign up your Lady Panthers for Cub Camp or Summer Camp! See the flyers for details!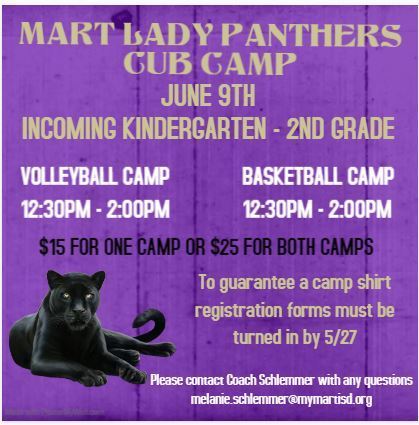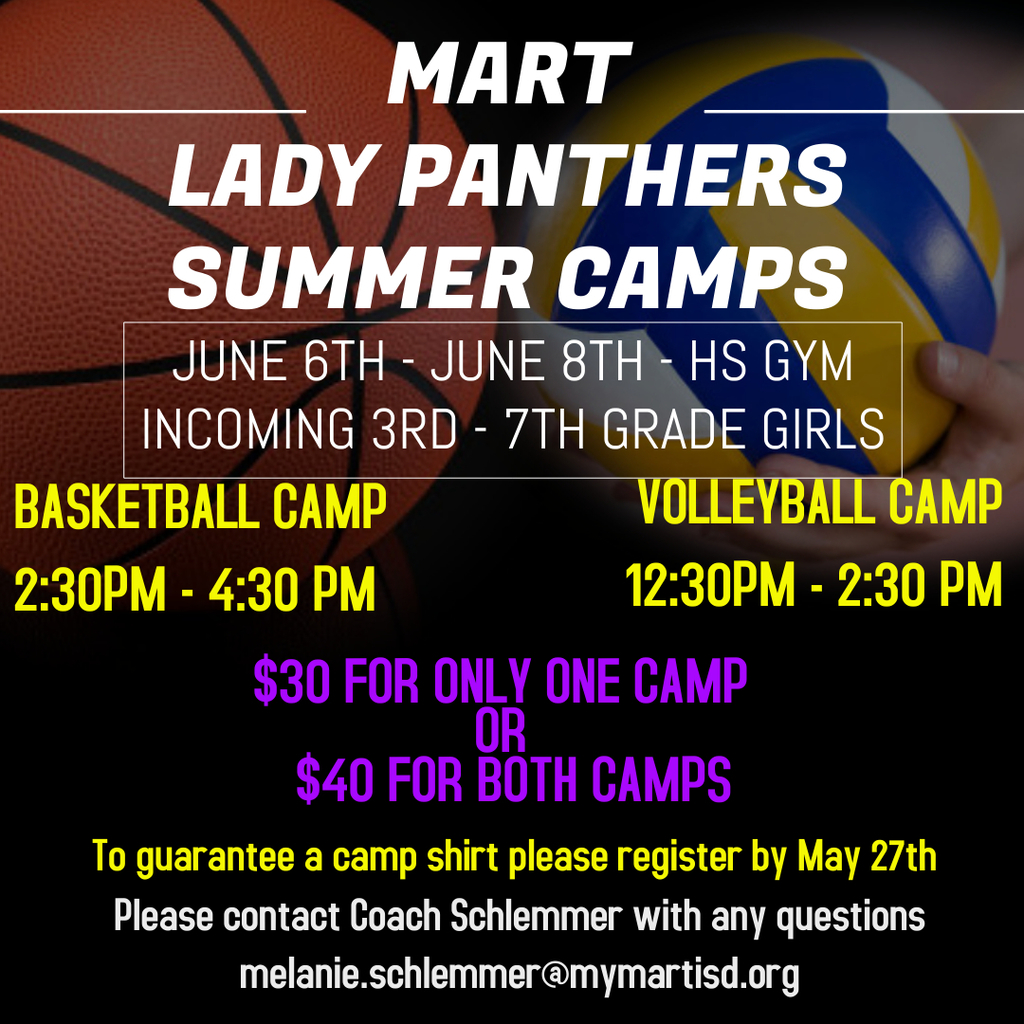 We hope you will join us for MES Field Day tomorrow! Stations begin at: PK/K-8:30 1st-3rd-9:45 4th-6th-11:00

This week's edition of Panther Talk can be found here:
https://www.smore.com/rbdc5
This week is STAAR Testing for students 3rd - 8th grade. Please make sure your students get plenty of rest so they can do their best!


Baseball will play Tolar in a 3 game Area Playoff series beginning Friday at 6pm in Axtell for Game 1, Saturday in Glen Rose at 1pm for Game 2, and Game 3 will follow in Glen Rose if needed. Tickets $5 each. THSCA & Admin passes accepted. Senior Citizens free with ID.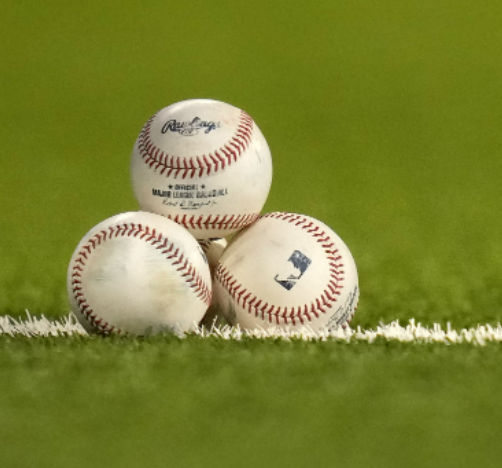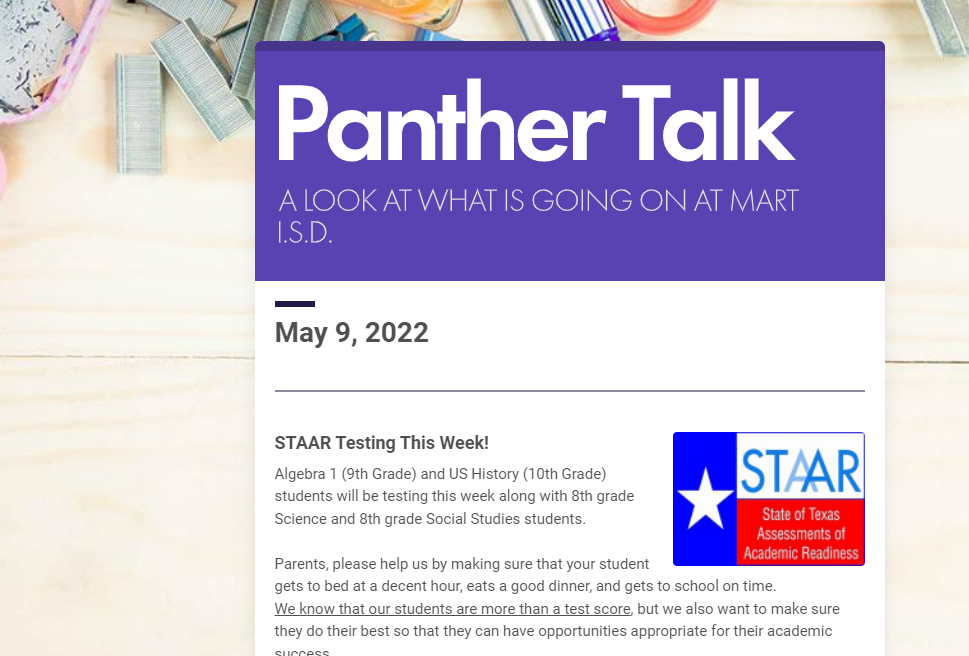 Thank you to everyone who helped our teachers feel appreciated this week! A special thank you to First United Methodist Church for a delicious Mexican lunch on Wednesday and a yummy breakfast on Friday! Thank you also to Paige Mann at Texas First State Agency for the cookie cakes she delivered to each campus in the middle of the storm on Thursday. We also had many parents go out of their way with gifts, treats, and words of appreciation. Thank you for supporting our teachers!

Congratulations to Mrs. Allen and Mrs. VanZandt for being selected Teacher and Support Staff of the Month for April!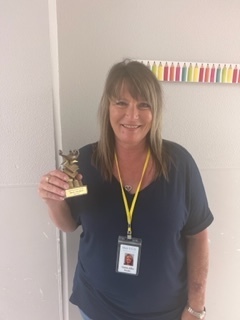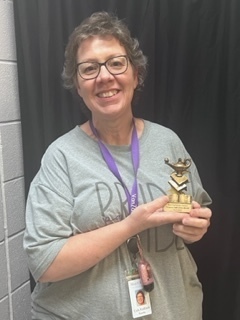 Congratulations to Mrs. Poteet and Mrs. Medlock for being selected Teacher and Support Staff of the Month for March!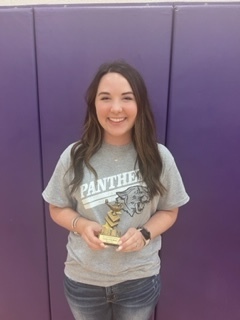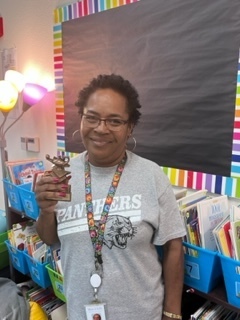 Baseball Playoff Game Info: Mart vs Frost Waco Veterans Field 1 3 game series Game 1: Thursday, May 5th @ 6:00pm, Mart is home team Game 2: Friday, May 6th @ 5:00pm, Mart is visiting team Game 3: If needed, 30 minutes after Game 2 Tickets: $5 Adults & Students - online or credit card transaction only - no cash accepted THSCA passes accepted 65 and older get in free with ID Ticket link:
https://www.wacoisd.org/footballtickets