Have you signed up your student for Goodside Health yet? If not, find out more information by watching the video here:
https://www.youtube.com/watch?v=GG2uILf2mb8
. Goodside Health is a teledoc service that works through Mrs. Romine. Students will have access to a live doctor through an iPad & parents can join in also! The doctor can order rapid flu/strep/COVID test to be administered on campus and also send in prescriptions. To register your student go to this site:
https://patient.pond.md/martisd

The football scrimmage scheduled tomorrow (Thurs) vs Bosqueville has been moved to LaVega. JV will play at 5:30 and and Varsity at 6:30. We will still scrimmage Bosqueville. Only the site has changed due to field condition.

Mart Elementary would like to welcome all parents and students to Meet the Teacher Night on Monday, August 16th from 5-7 pm. You can drop off your child's school supplies and receive help registering your new or returning students if you haven't already done so. We are also happy to announce that we will be allowing parents to walk their students to class on the first day of school if they would like. However, in an effort to promote independence, we ask that parents drop students off at the front door beginning the second day. If you have a Prekindergarten or a Kindergarten student who is a little reluctant to say goodbye we encourage you to park in the faculty lot and walk them to the front door. If you prefer, you may walk them to the back door near the playground through August 27th. We will have someone there to greet you. WE LOOK FORWARD TO SEEING YOU ALL SOON!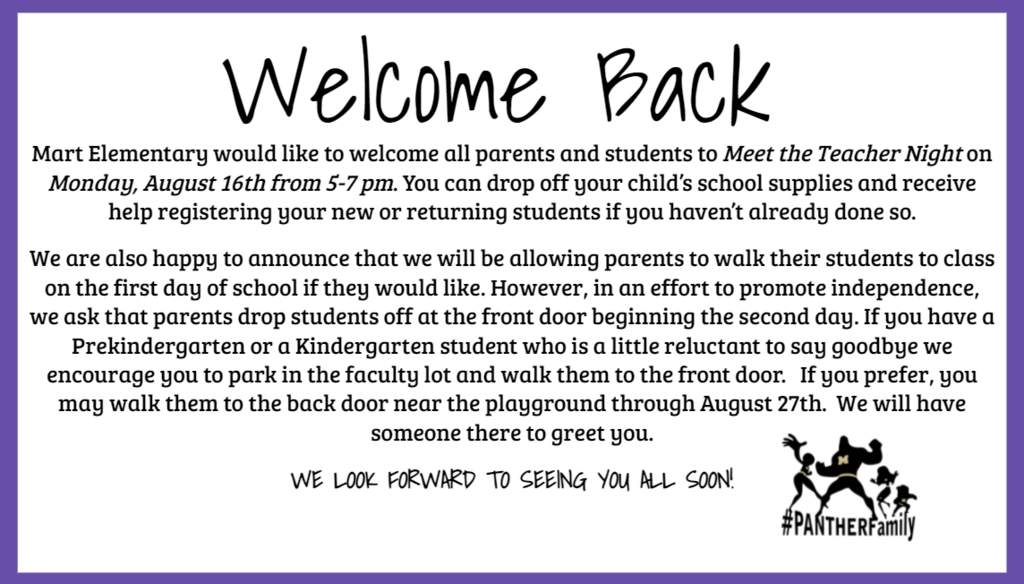 Don't forget to join us tomorrow night, 5-7pm for water slides, pizza, sno-cones, school supplies, registration help & fun! Vaccines are also available for anyone in the community from 4-7.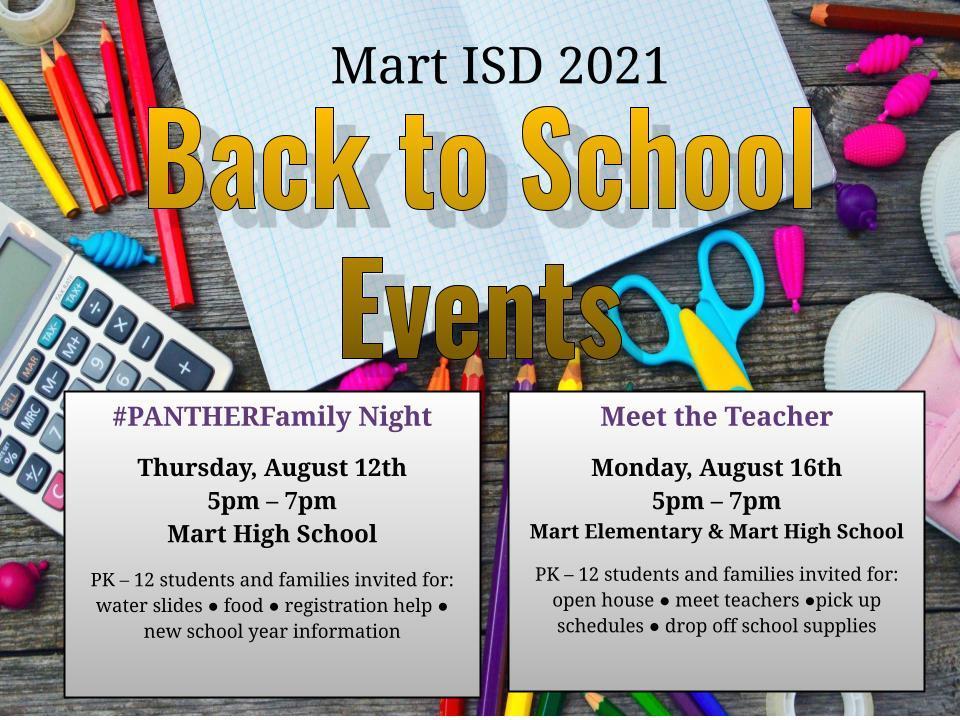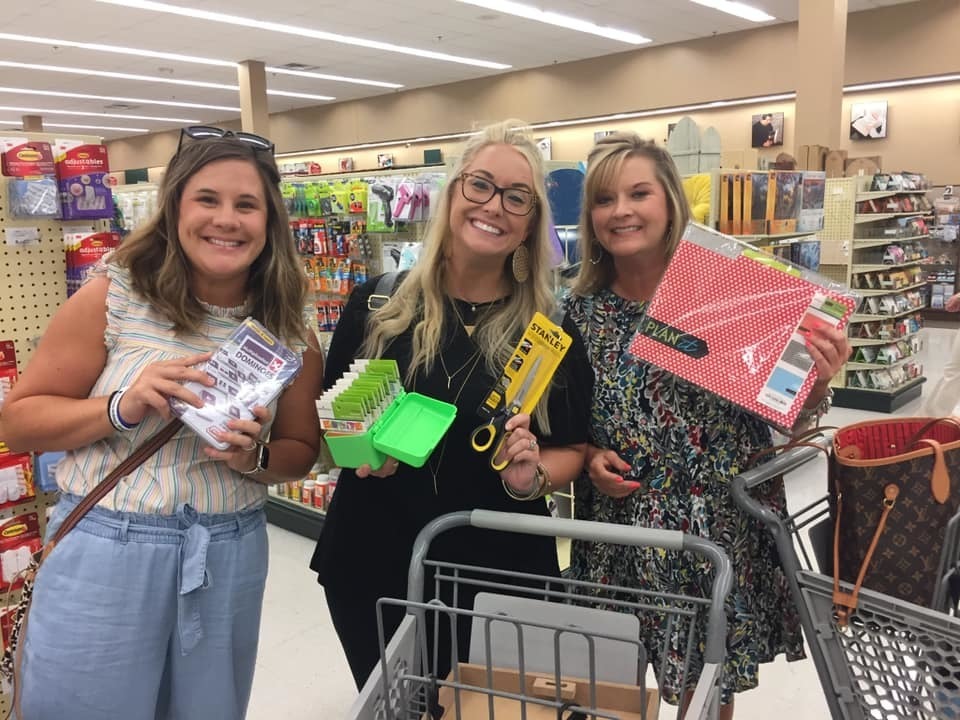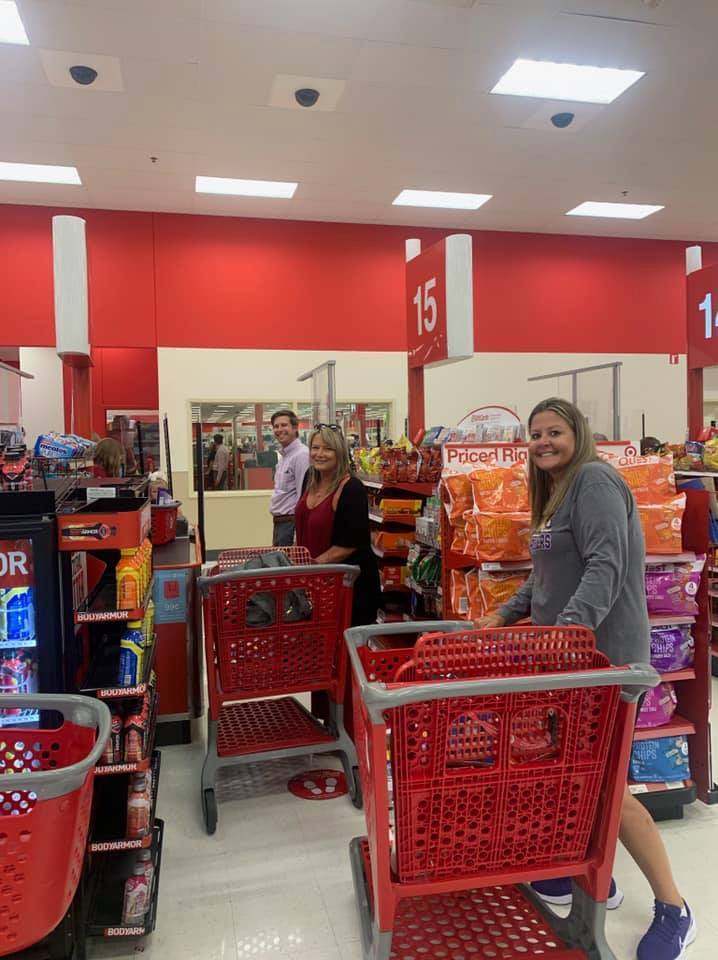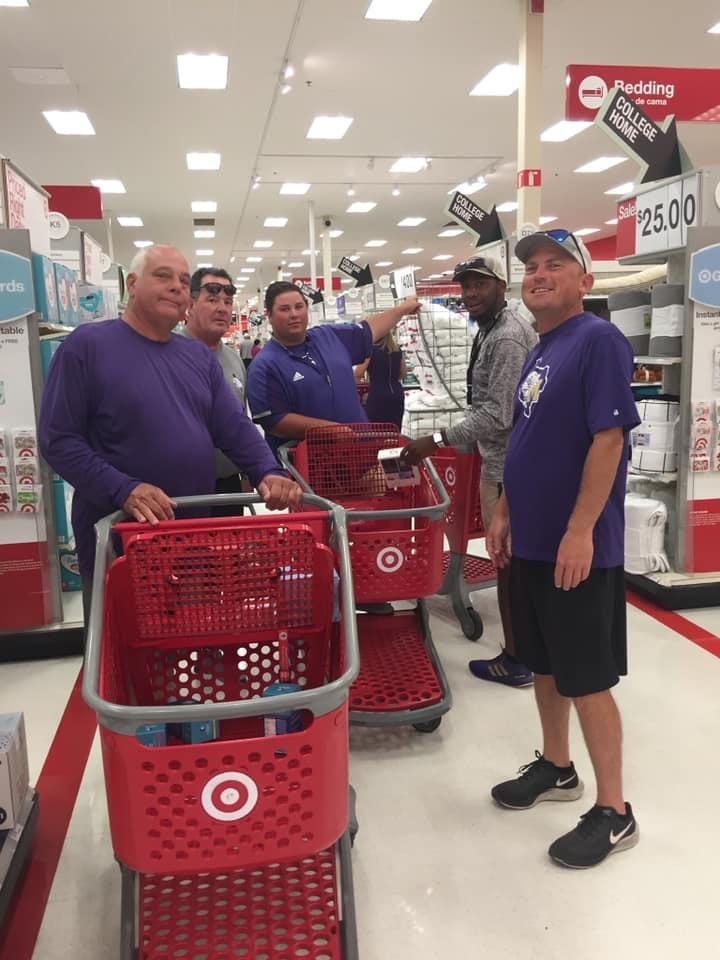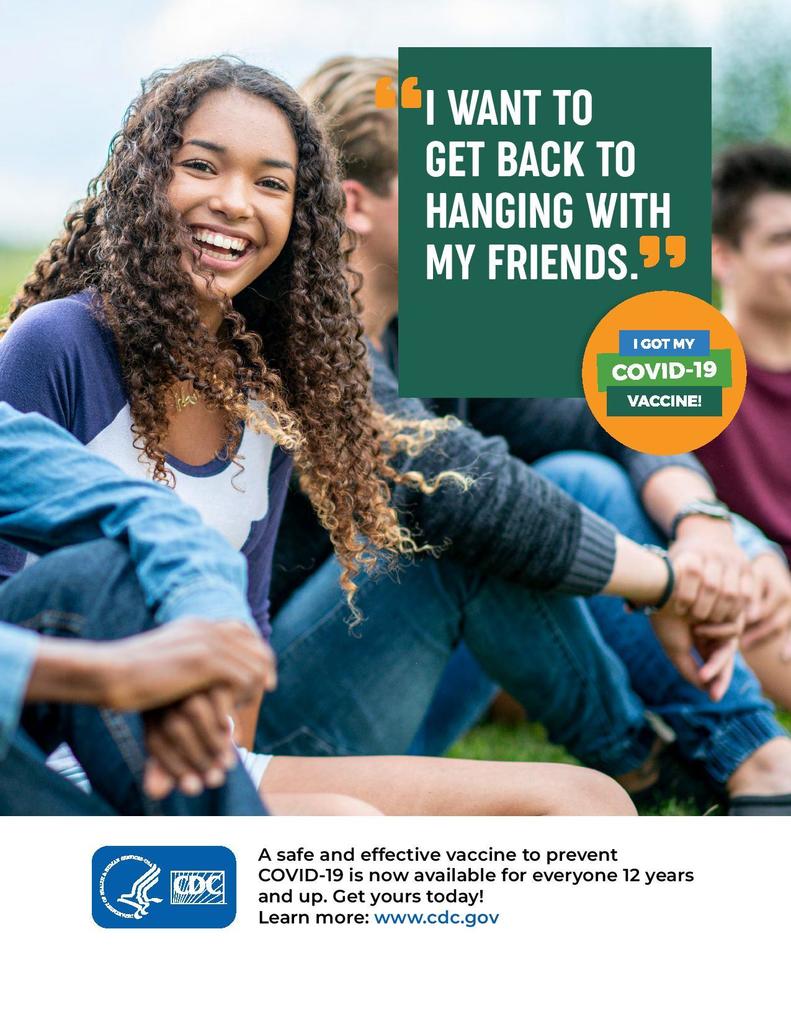 Mart ISD is partnering with Goodside Health to offer telemedicine services to students. Register your student for this new service here:
https://patient.pond.md/martisd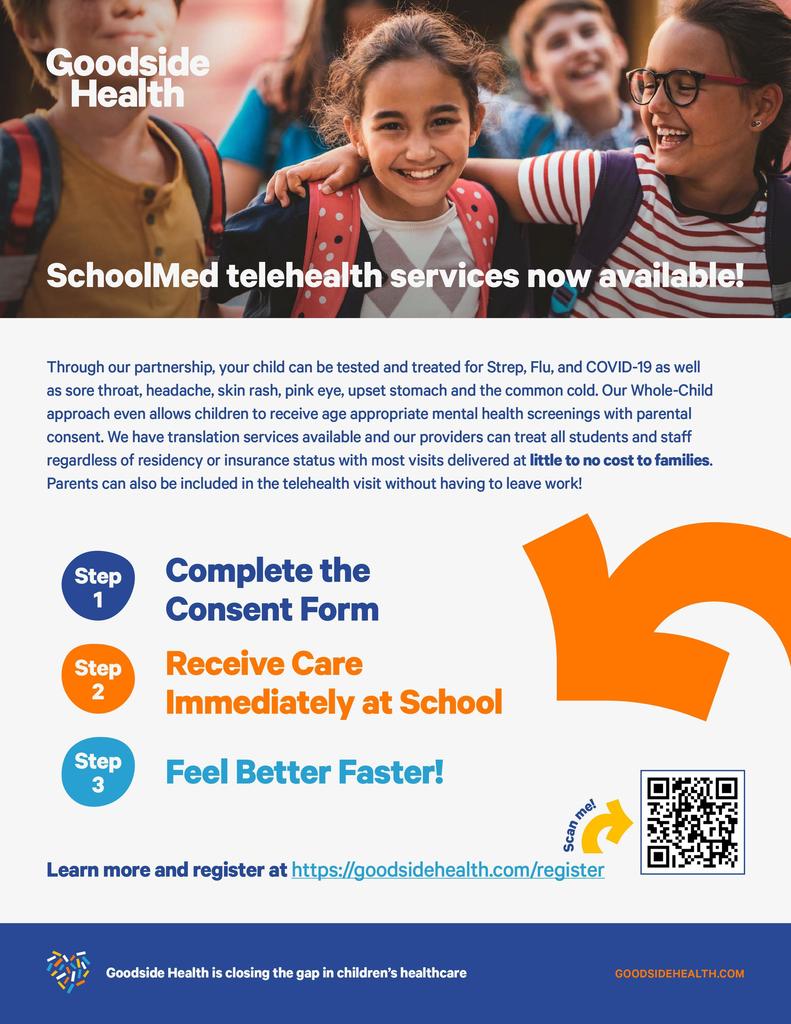 Together we can have a healthy and productive year at Mart ISD!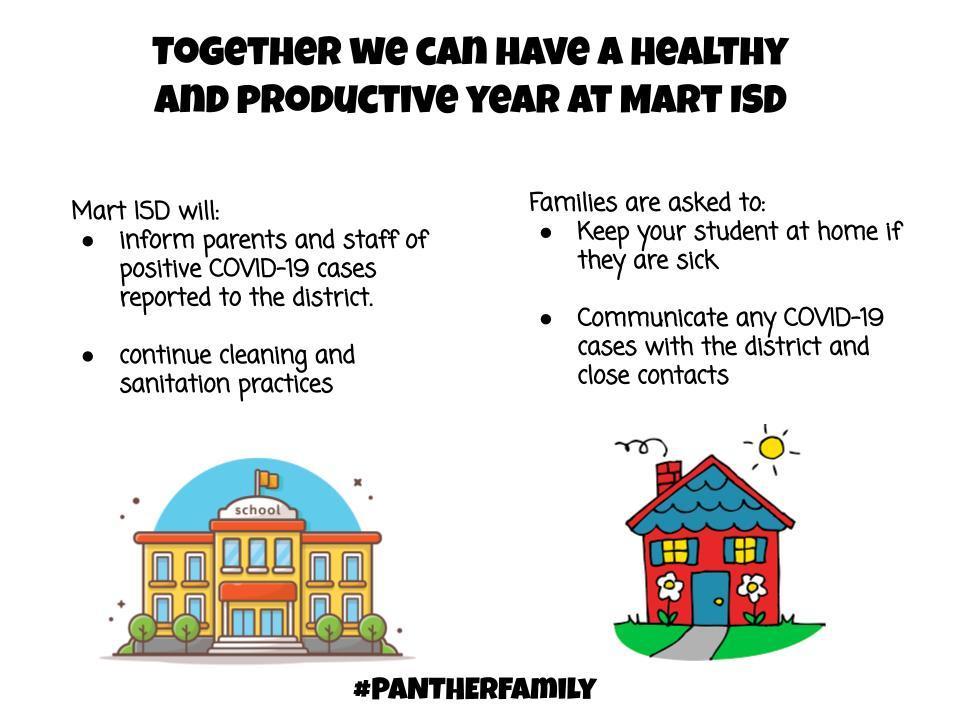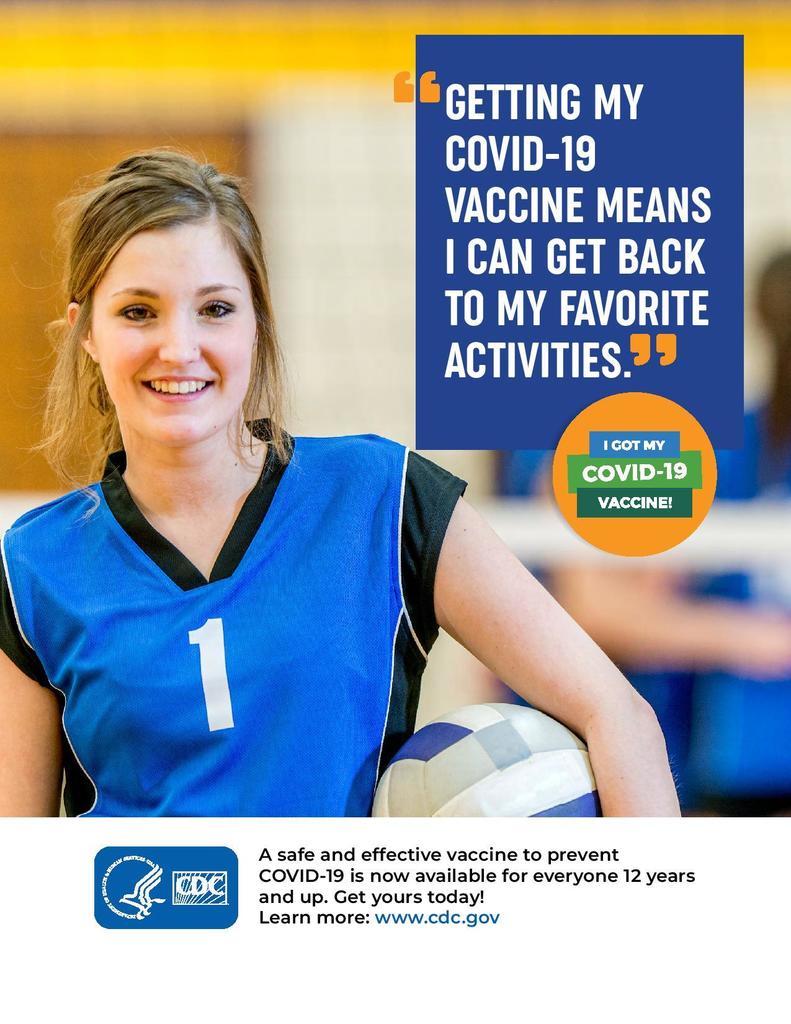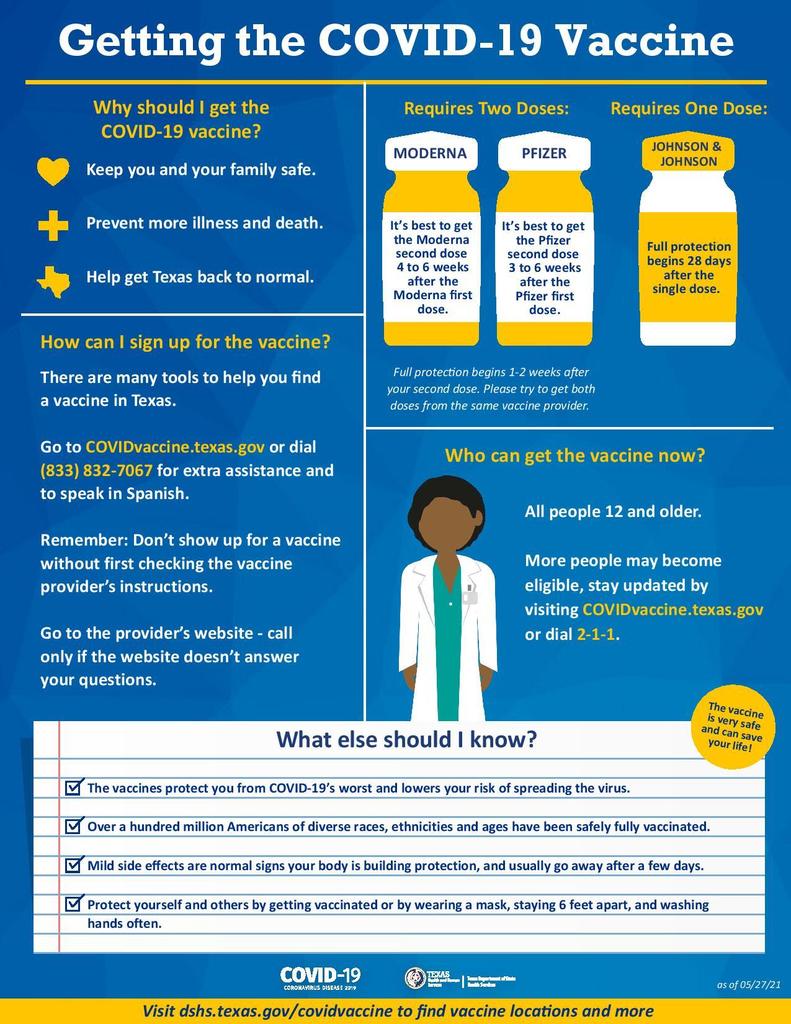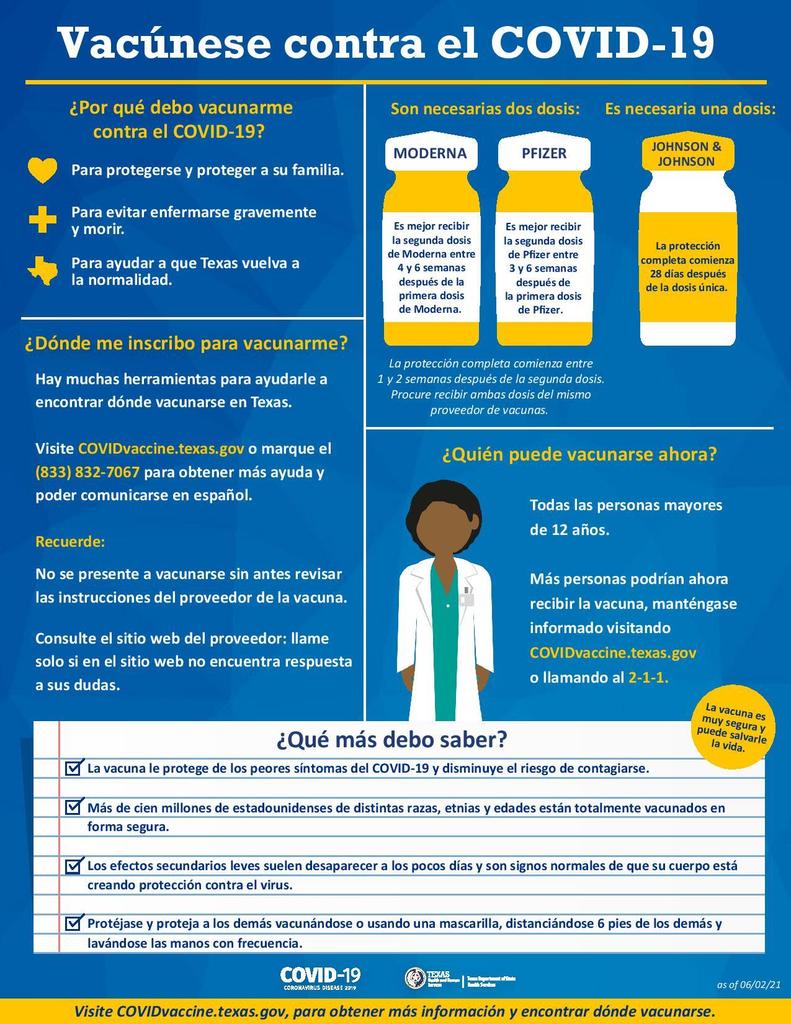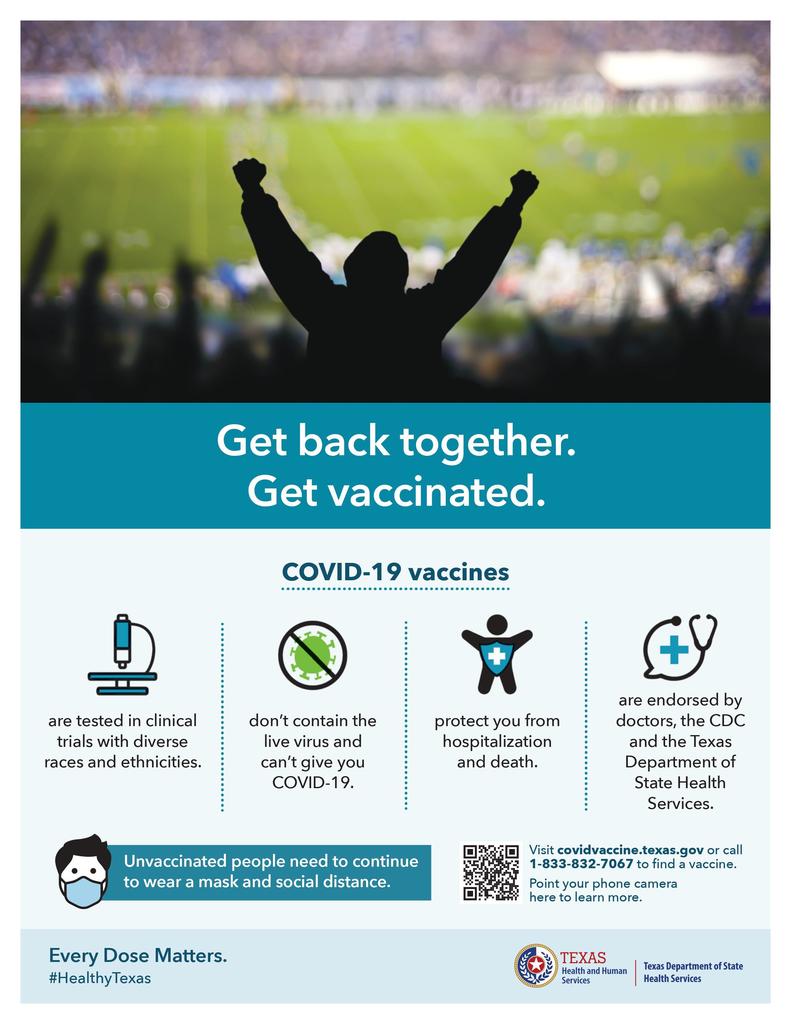 Mart Elementary's STAAR Party Picnic will be held at MHS on Friday, August 13th from 9-11 am. All 3rd-6th grade students who passed a STAAR test are invited to come and celebrate! Please email
Amy.Stone@mymartisd.org
if you have any questions.

Mart ISD would like to welcome Bruce Brignac to the #PANTHERFamily! Coach Brignac will be teaching Special Ed and Content Mastery as well as coaching football and softball. "Being a positive influence on kids and making an impact in their lives is what coaching is about." Sports: Football and Softball High School Attended: Hearne High School College: Sam Houston State University Family: wife, Stacy and daughters Chloe, Sophie, and Emma I am entering my 31st year as a teacher and a coach. I will be teaching grades 7-12 special education and a content mastery teacher. I am excited to be back in Mart and a part of the Panther family again. I will be coaching the offensive line and linebackers in football. In the spring, I will be coaching softball with my daughter Chloe and I am looking forward to continuing the Panther Softball tradition. I have high expectations of my athletes both in the classroom and on the field.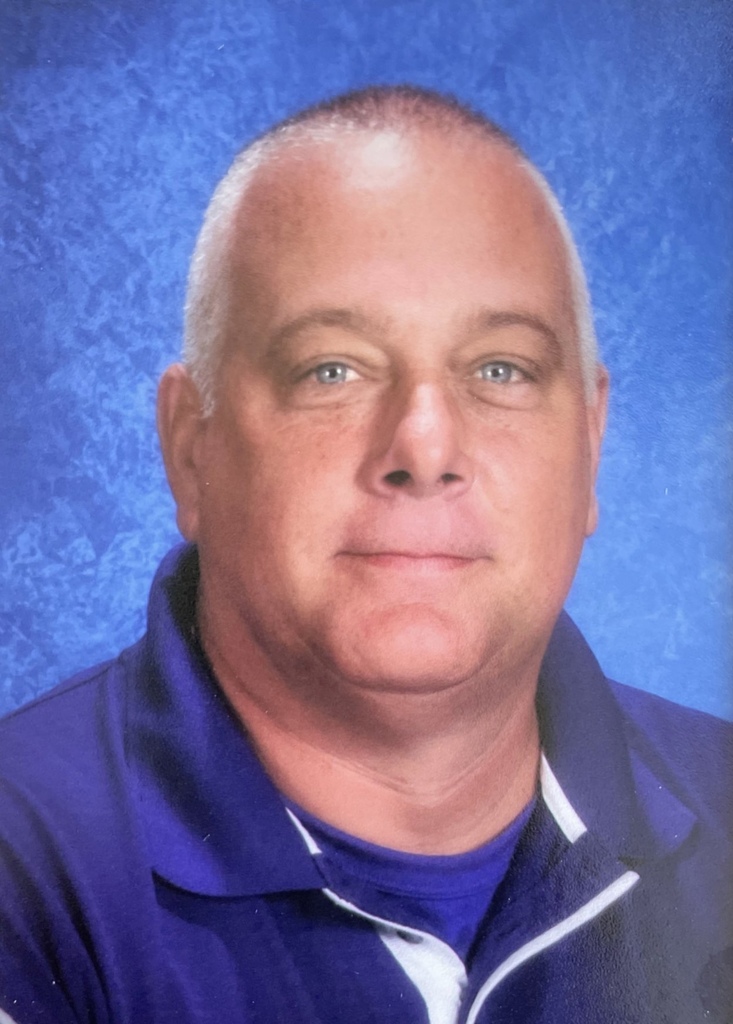 Mart ISD would like to welcome Reggie Rosas to our #PANTHERFamily. Reggie will be teaching World History and elective classes at Mart High School. "My name is Reggie Rosas, I am coming back to Central Texas after teaching with Austin ISD. I am a graduate of Concordia University. I have a son and daughter who are excited to be attending Mart ISD this year as well. I have taught and coached the past few years at a few different districts, but I can't express how excited I am to be here amongst the best at Mart. My kids and I are excited to be part of the great #PANTHERfamily."

Students 7th - 12th now have an additional form loaded into the Skyward portal. All students must consent to random drug testing in order to participate in extracurricular events or park on campus. This must be completed by August 20th in order to continue participation.

Athletic Season Pass options are now available! You can buy them online here:
https://www.martisd.org/page/online-tickets
or they will be available for purchase in person starting at the #PANTHERFamily event next Thursday, August 12th.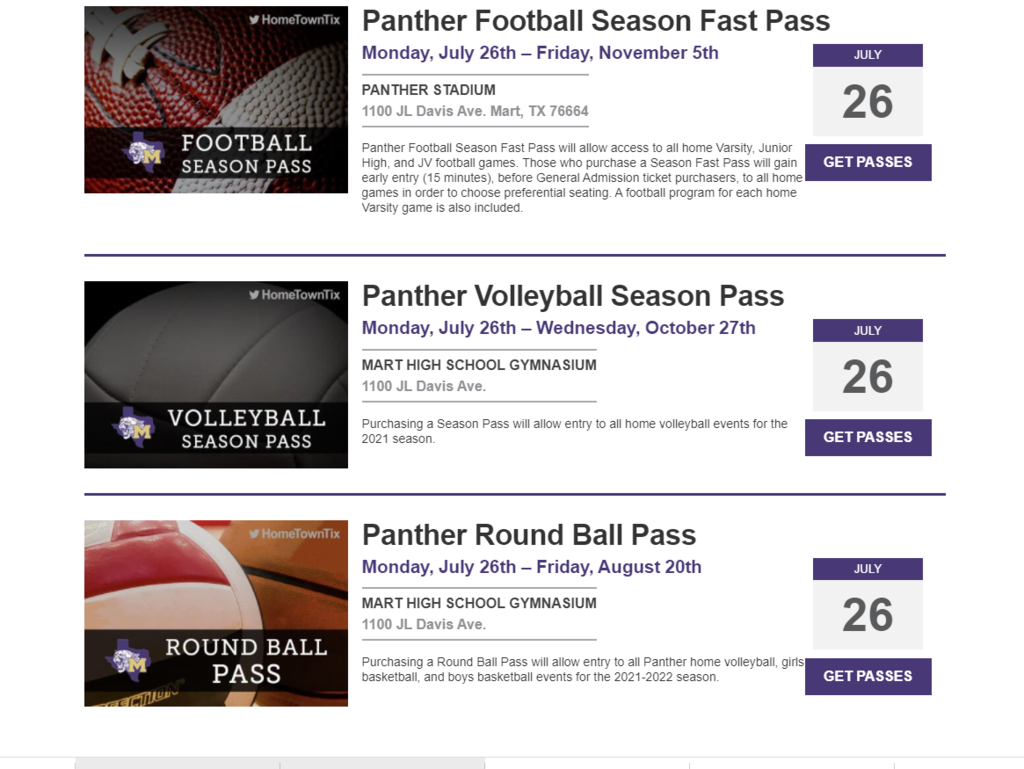 Registration for the 2021-2022 school year is now live. All parents of existing Mart ISD students should receive an email with their login information. New students to the district should follow the new student enrollment link found on the school website.