Goin' Band from Pantherland
The band includes high school students and 8th graders. We are also unique in that our band typically includes football players and/ or cheerleaders. It is not uncommon to see those students marching in their football or cheer uniforms during the halftime show.

Our band performs at football games, pep rallies and parades, and other community events.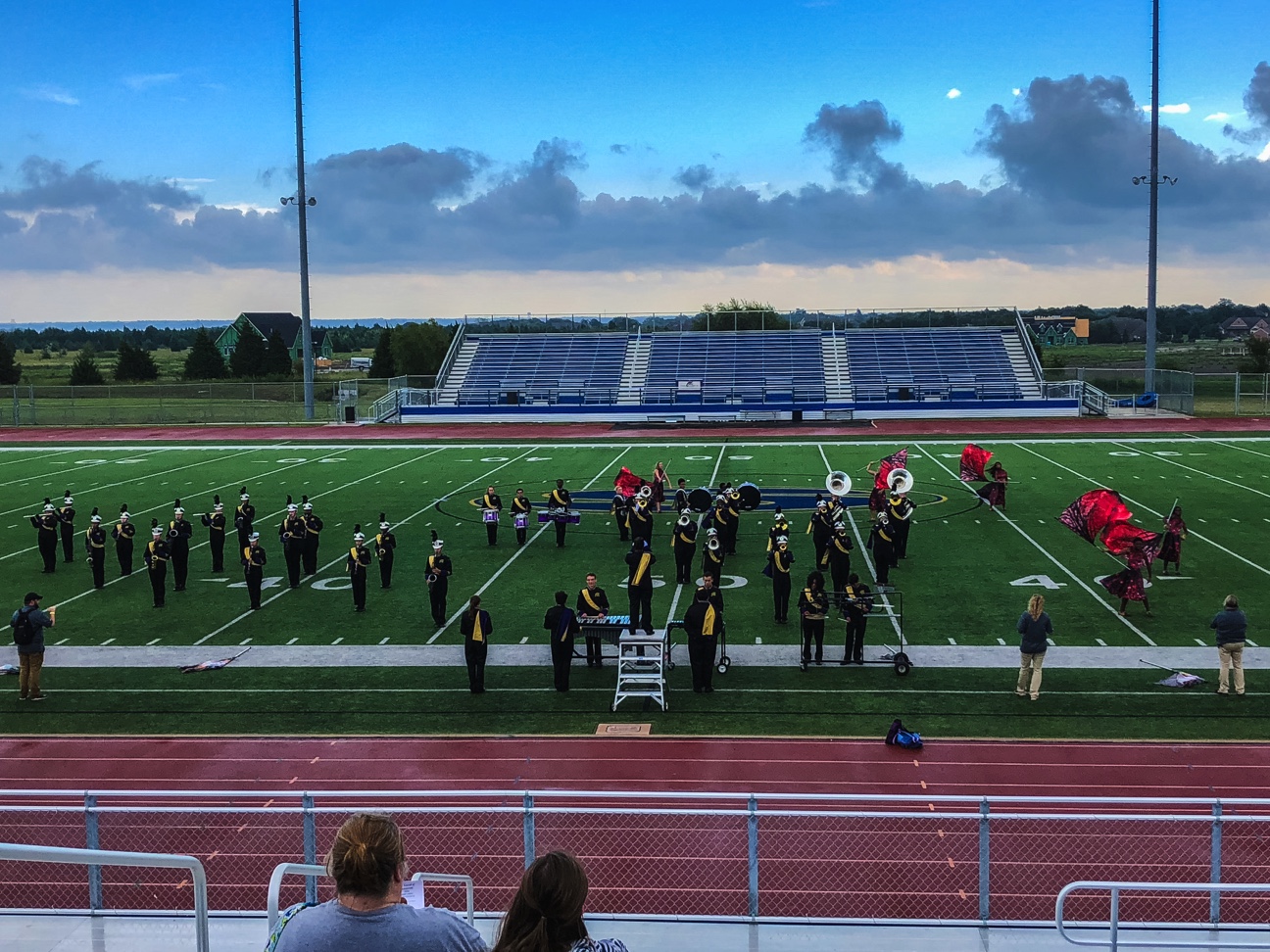 Mart Panther Band Competing in Sunnyvale, 2018